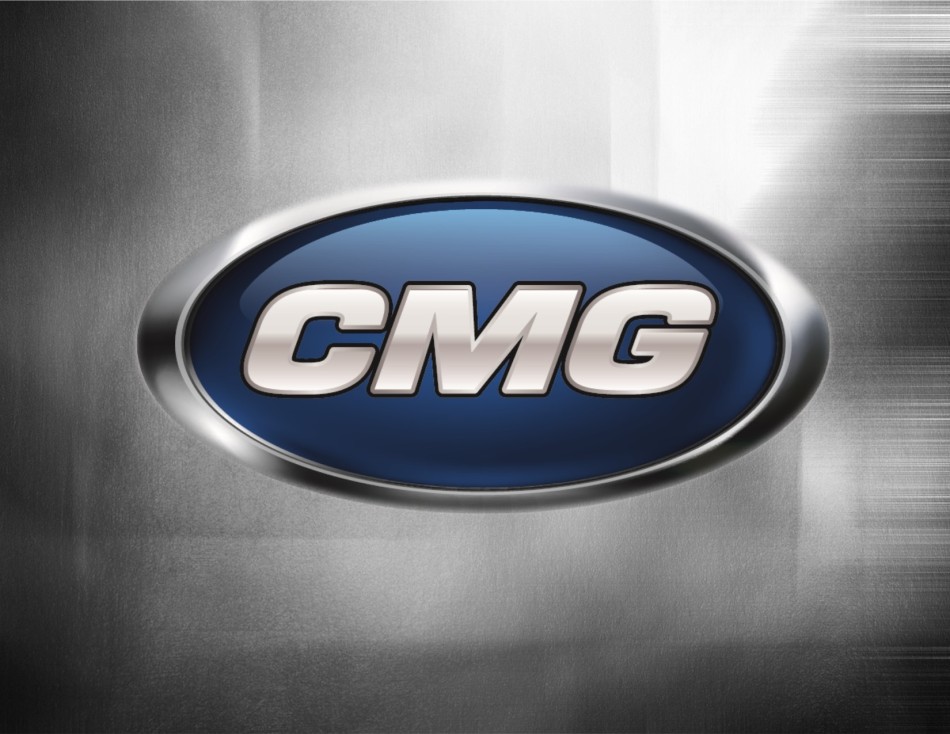 CMG Launches New Website
August 25, 2015 webadmin
Coated Metals Group has launched a new, updated website, featuring tools and resources to aid specifiers, contractors and consumers alike. 
VERONA, WI, August 25, 2015–Madison, WI-based Coated Metals Group has launched a new website, featuring tools and resources to aid both the contractor and the end consumer in the process of selecting metal building products. The new website can be found at www.cmgmetals.com
By utilizing feedback from staff members across all company departments, along with customer input and requests, CMG focused on building a website to reach three target markets: architects and specifiers, fabricators and installers, and end-use consumers.
For contractors, CMG's website focused on providing product information for CMG's expanding product lines. Products, such as standing seam panel systems, include information about colors and availability, along with brochures contractors can share with their customers, as well as resources helpful in the process of project submittal preparation. Additionally, tools such as the Coil Calculator allow a contractor with an excess coil to determine how many square feet of metal are left on the roll. Online request forms for Warranty Requests and Application for Credit will allow users to submit and receive requested warranties and information faster and more efficient than previously available.
CMG has provided a website where contractors can not only access vital product information, but can similarly direct their customers to see finished projects utilizing CMG products. The Project Gallery will be updated regularly to showcase new projects and the excellent completed work of CMG customers. CMG's website also features a tool called, "Paint the Panel" which allows customers to choose between different styles of buildings and view the selected roofing in an of CMG's standard colors.
Gary Woodward, president of Coated Metals Group calls the new website a strong reflection of the growing brand. "CMG has grown and evolved dramatically over recent years, expanding our existing lines, adding new products and entering new markets. With such dynamic change, we found that we had outpaced our website and it was no longer fully reflective of who we are and what we do. In an effort to update our site, we made effort to listen and respond to what our customers' needs are and are very excited and proud to launch our new website. Not only does the new site provide an updated, fresh look but it is very user-friendly, easy to navigate and is filled with tools, resources and information critical to our customers' success. We believe the end result speaks to CMG's key-strength–superior customer support and responsiveness."