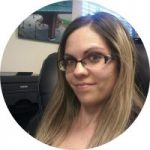 "I love working for CMG because they value me not only as an employee but as a person. My supervisors have always treated me very well and have taken time to make sure I learn all the skills I need to keep growing in my career here."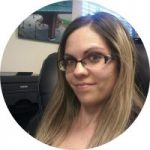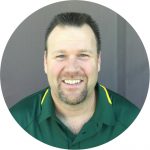 "You truly feel like you're working with the best team possible. Everyone helps one another and that's what makes working at CMG so enjoyable."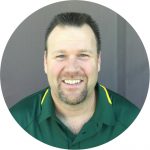 "Choosing to work for CMG has been the best decision I have made in my professional career. The team of people that has been assembled since the company's inception is unmatched when it comes to business acumen and quality of character. CMG does things the right way, which gives me confidence in selling our product. From sourcing the highest quality of American made material to updating systems and procedures, our goal is to create a positive experience for each and every customer that we are fortunate to work with."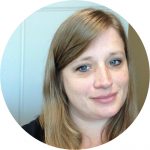 "My favorite part about CMG is that even though our team is spread across the country in different locations, it still feels like one big family. There is such a strong team mentality. Everyone is willing to do what they can to help each location succeed."