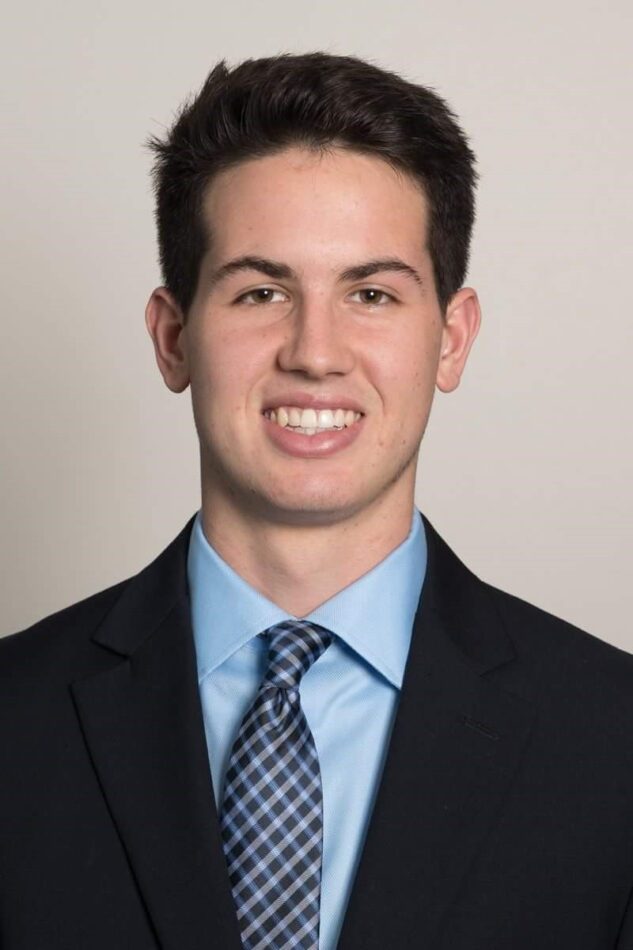 CMG Expands into Charlotte
October 31, 2019 MxWoodward
CHARLOTTE, NC – Coated Metals Group (CMG) is proud to announce the recent opening of its newest facility.

Newly appointed Jordan Burchette brings a wealth of experience and knowledge to the new location. As a previous manager in the metal roofing industry, Jordan is well versed in the steel supply world.
When asked for comment, Jordan conveyed his excitement. "The opportunity to expand into the Charlotte market is a remarkable opportunity. As the metal roofing industry continues to grow, the market's demand for a quality sheet and coil supplier that you can trust is obvious. With experience serving our industry since 1982, CMG is excited to bring our dynamic team, product offering, and unmatched customer service into the region."

Gary Woodward, president of Coated Metals Group, had this to say on the recent opening, "We're very excited to announce our expansion to Charlotte, thereby extending our reach deeper into the southeast region. The reception and response to our opening has been tremendous thus far and we are confident that we will bring a new, uncommon level of service and reliability to the region. We have every expectation that our extensive on-hand inventories, coupled with our singular focus on customer satisfaction will provide value to the region that has become the CMG hallmark."

CMG's new facility will be fully-stocked with both coil and sheet goods, thereby reducing lead times and allowing for quick turnaround of custom requests. Route truck delivery will be available to the greater Charlotte area.
CMG Charlotte
1317 Upper Asbury Ave
Charlotte, NC 28206
Phone: 704-672-5325
Fax: 704-672-5328
Toll Free: 888-585-4330

For more information on CMG, visit their website at www.cmgmetals.com